BECOME AN AFFILIATE
Get rewarded for helping your dental connections grow their practices.
1
YOU RECOMMEND US
Put us in touch with practice and we'll take it from there
2
WE BOOK A DEMO
We'll organize a demo so they can see the features and benefits firsthand.
3
YOU GET REWARDED
Once your referral has completed their first month, we'll reward you for the referral.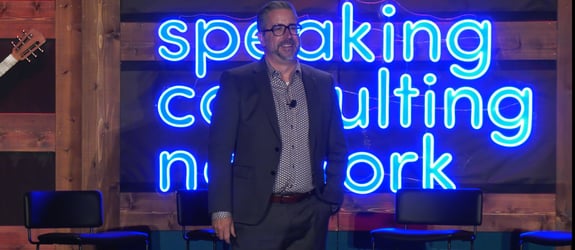 BECOME AN AFFILIATE
RECOMMEND A BRAND YOU CAN TRUST...
When you recommend RecallMax®, you're recommending a brand backed by 250+ years of dental expertise and a proven track record in driving practice growth. Not only will you receive compensation for your recommendations, but you'll also experience the satisfaction of witnessing revenue growth, improved efficiency, and enhanced performance visibility for your contacts' practices.
PROVEN TO DELIVER RESULTS
20
%
Increase in practice revenue
90
%
Uplift in patient engagement
50
%
LESS DUE/LATE PATIENTS