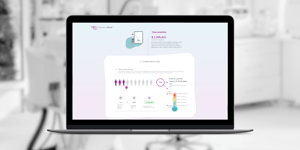 Find up to $750k in your charts...
Don't believe us? Find out why 9/10 practices sign up after using CHART.AI®
Let's face it, Practice Management Software can be difficult, making patients disappear and revenues vanish. That's where
CHART.AI®

steps in. We scan through your software, unveiling hidden patients and untapped opportunities. Say goodbye to the chaos and hello to streamlined success.
Identify the number of active patients in your practice.

Uncover the number of patients with unscheduled restorative treatment.

Find out how many patients are due/overdue for recall and hygiene.




Discover how many patients are lost due to missed/canceled appointments.
9/10 GO ON TO USE RECALLMAX®
COMPETE THE FORM
You wouldn't buy a car without taking it for a test drive, so why not take us for a spin? W

itness your own data in action. We have full confidence that you'll be impressed with what we find.
What's more, we're

HIPAA compliant, PIPEDA compliant, and EHR Certified

so you can trust that your data is safe and secure.
LET AI DO THE HEAVY LIFTING
We'll request access to your PMS software via a safe and secure API.
Our proprietary algorithm finds all the opportunities in your charts.
One of our experts will walk you through the opportunities.
SAFE & SECURE
As leaders in tech, we value security, privacy, and data protection. We're

HIPAA compliant, PIPEDA compliant, and EHR Certified

, demonstrating our commitment to the highest standards.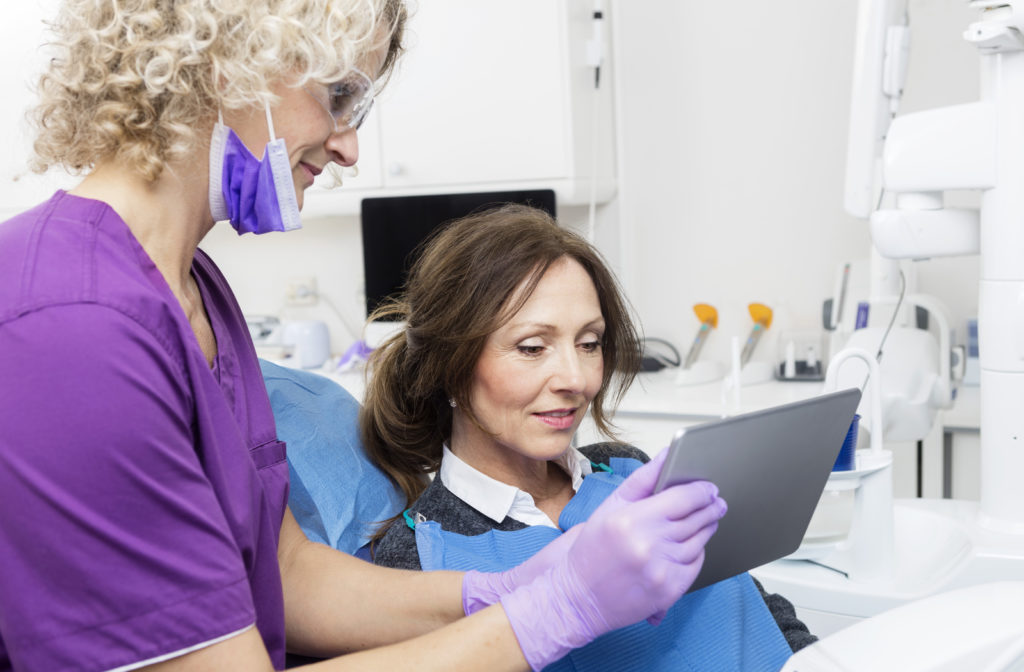 "RecallMax
®
is a must-have digital tool, that allows offices to better manage their patients, recognize and recover lost revenue, and build a more productive and efficient schedule. I highly recommend CHART.AI
®
for your office, it's a great tool to evaluate the health of your operation and it's designed to show you the potential you are missing."