Make stressful and time-consuming tasks easy.
Optimize your processes to keep your schedules full.
Create a patient journey that keeps them returning.
Utilize dashboard analytics to make effective decisions.
MAXIMIZE PRODUCTIVITY
ALL YOU NEED ON ONE SCREEN
The purposely designed toolbar makes it easy to complete your daily tasks without having to leave your practice management system. We focus on user experience, which is why stressful and time-consuming tasks are made easy with RecallMax®.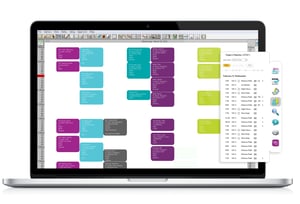 THE RIGHT MINDSET
WE DON'T SET IT AND FORGET IT
Through decades of analyzing patient behavior, we know that personal engagement is vital to getting patients back through the door. RecallMax® just makes it easy for your dental admin teams to strike the perfect balance between automation and personalization.
EVERYTHING YOU NEED
KEY PRODUCT FEATURES
APPOINTMENT REMINDERS
Automatically remind patients of their upcoming appointments.
CANCELLATION RECOVERY
Easily contact the right patients to fill last-minute cancellations.
AUTOMATED MESSAGING
Automate parts of your messaging to reduce workloads.
TREATMENT PLAN CAPTURE
Capture treatment plans for effective unscheduled treatment bookings.
ONLINE BOOKING
Sync online bookings directly into your practice management system.
INTEGRATED PATIENT FORMS
Fully automate your patient forms as part of your communications.
Learn More
ORGANIZE KEY TASKS
Manage all daily tasks from the integrated toolbar.
PATIENT SURVEYS
Utilize custom surveys to get valuable patient feedback.
PATIENT ANNOUCEMENTS
Share your practice news using our custom templates.
READY FOR A DEMO?
Book an online demo today and learn how RecallMax® can transform your practice.
ACTIONABLE INTELLIGENCE
KPI DRIVEN DASHBOARDS
Our KPI driven dashboards give you real time data into the performance of your practice. This empowers you to swiftly make data-driven decisions, effectively manage your practice, optimize schedules, and achieve sustainable growth in the long run.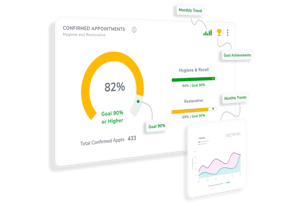 MAXIMIZE EFFICIENCY
WORK SMARTER, NOT HARDER
RecallMax® is purpose-built software designed around four essential success factors. These factors encompass hygiene and recall management, unscheduled treatment management, short-notice cancellation management, and pre-appointment management.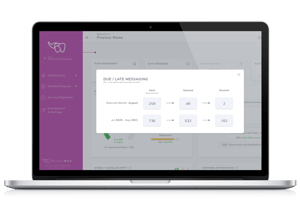 HIPPA, PIPEDA & EHR COMPLIANT
SAFE & SECURE INTEGRATION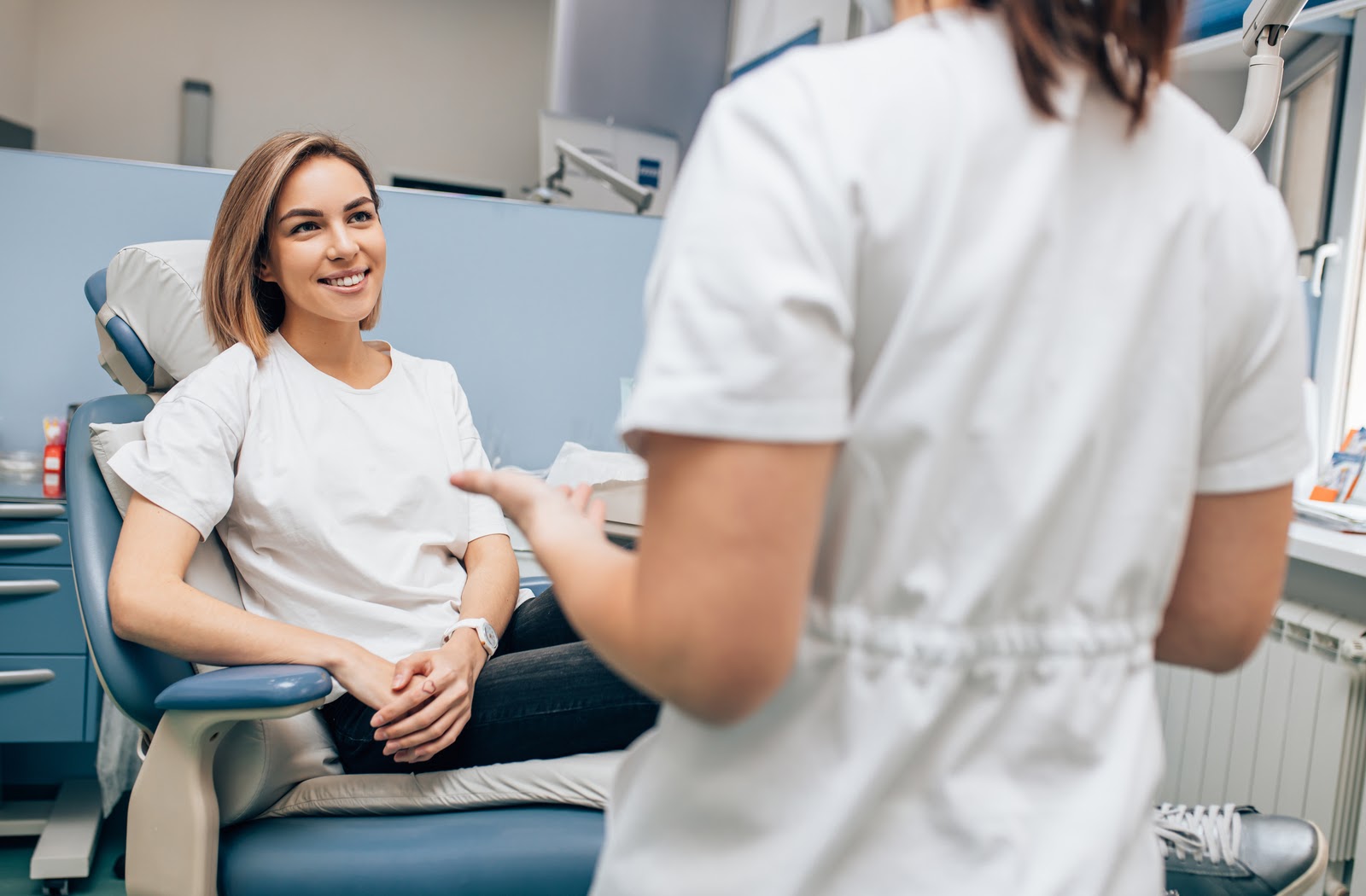 "
We love that all the recall tracking and messaging is done for us in the background. It takes a lot of weight off of our shoulders by having to do it all on our own! Also, the chat feature is utilized between the staff and patients as our number one preferred form of communication. It is so quick and convenient and we have so much more success in reaching our patients by text than a phone call or email
.
"
"RecallMax® is a fantastic software, and it has benefitted our practice immensely. The forms integration has helped us keep our consents and medical forms organized, and freed up time for our admin team to focus on other things. The online scheduler option through our website has allowed us to increase our bookings."
"
I like that RecallMax® organizes the patients into easily accessible and concise lists. It makes finding and calling patients easier and removes the guesswork of what treatment is needed. I also like that it is easy to see who else in the family needs appointments
.
"
"
I love the reminders that tell patients how long it has been. The short notice list is very easy to use and helps fill in open appointments. The patients love it too.
"
"
I love how RecallMax® integrates with Dentrix and allows us to look at a patient's entire file without having to open multiple windows
.
"
"
Used daily by all my staff. Helps us keep on task and work towards our goals of retaining and reactivating patients
.
"